Soma Wellness
Your Provider in Health… Where our mission is to provide a comfortable and caring center to receive the most prestigious and comprehensive health care.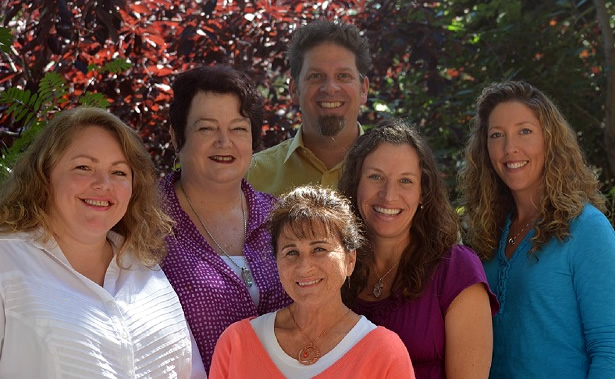 Soma Wellness is a premier servicer of integrative solutions that focus on wellness and health promotion. At our wellness center in Anchorage, we believe in whole-body healing, and have brought together an integrative team of holistic health care practitioners to guide you to your optimal health.
Our clinic is different from your average health care facility, because we focus on empowering you with options and guiding you on your journey to health. Together we dig into the root cause of your condition, instead of covering up the symptoms. We will work with you to find a sustainable solution to your health concerns and build a plan for your lifelong wellness.
Centrally located in mid-town Anchorage, we place emphasis on high quality care and pride ourselves on tailoring each treatment to an individual basis.
Because the dedicated staff at Soma Wellness understands that patients thrive with a good system of support, they design treatment plans unique to the individual, with innovative treatments that work with the body's natural healing processes. Some of our services provided include:
Acupuncture– focuses on treating the root or cause of the symptom and on bringing the body back into harmony and balance
Cranial Sacral Therapy– is a gentle, hands-on method of evaluating and enhancing the functioning of a physiological body system
Gentle chiropractic– Re-establish structural integrity with chiropractic care
Massage– is the working of superficial and deeper layers of muscle and connective tissue using various techniques
Allergy elimination– is a non-invasive procedure to help desensitize your body to known allergies or sensitivities
Bach flower remedies– Edward Bach observed disease and the effect of disharmony between body and mind, and symptoms of illness as external expressions of negative emotional issues