Soma Wellness Staff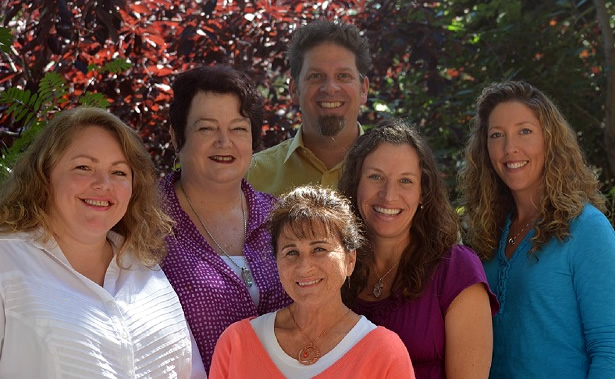 Amy Cynowa Conklin, D.C.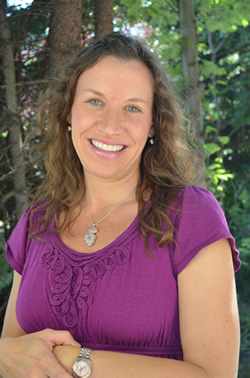 Dr. Amy Cynowa Conklin is a 1998 graduate from Logan College of Chiropractic. She uses low force chiropractic adjustments to align the spine and increase immune response. Her sessions include scanning all levels of imbalances (structural, electromagnetic, nutritional, emotional, allergies and toxicity) and implementing related therapies into her treatment protocol. Dr. Conklin is trained in using the worlds most researched 3LT Lasers. These low level lasers are non invasive and are used to help the body heal a variety of different conditions. Other therapies she uses are Cranial Sacral Therapy, developed by Dr. John Upledger and Myofascial Release with John Barnes, PT.
Dr. Conklin has a dedication and passion for education and care for her patients. She loves to works with infants, athletes, elderly and overall family care. She would love to work with you, at your level, to help you improve your quality of health.
---
Heather Whip, L.Ac. MSOM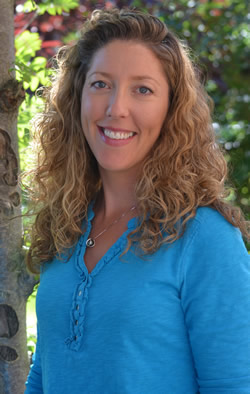 Heather was born and raised in Anchorage, Alaska. She earned a Masters of Science in Oriental Medicine from the Traditional Chinese Medical College of Hawaii. Heather is trained in Acupuncture, Herbology, Tui-na, Nutritional Therapy, Qi Gong, and Women's Health.
Heather's specialties include: family care, pain management, stress reduction, smoking cessation, weight management, facial rejuvenation, women's health, and Shonishin – a needle-free therapy for children. Heather is well known for her gentle hands and warm bedside manner. As a native to Alaska and lifelong commercial fisherman, she understands the demanding lifestyle of Alaskans.
---
Barbara Bennett, LMT, CCK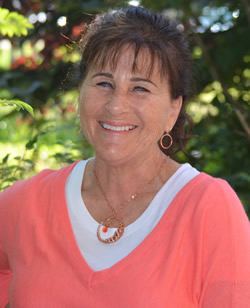 Barbara is an advanced practitioner of the holistic manual therapies and brings 30 years of experience and knowledge to her healing practice. With a background originating in conventional nursing, Barbara embraces massage therapy/bodywork as a medical intervention supporting the roll it plays in preventing disease, easing discomfort, and restoring health. Her intent is to unravel complex postural patterns and unlock residual restrictions due to trauma, poor posture and repetition. She practices a variety of modalities and techniques infusing each session with specific detail. Her sessions are compassionate and direct. A great joy for Barbara is in guiding her clients towards their own innate wisdom and healing potential, while encouraging them to learn new ways of self care. She looks forward to helping you achieve your wellness goals naturally bringing radiance and vitality back into your life!
---
Michele Aitken, NCLMT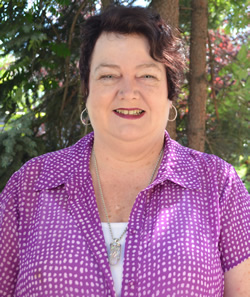 Michele has a great passion for wellness. She believes in educating her patients on how to create true health and happiness through holistic healthcare. She specializes in obstetrics, pediatric and adult craniosacral therapy, therapeutic massage, aromatherapy, and a modality she created called body balancing which entails blending different modalities, with state of the art technology, to distress the body from allergies and emotional imbalances.
Her great love is working with families from pregnant women, babies in the womb, infants, children to adults. Having over 20 years experience in holistic healthcare she has had the opportunity to create different educational and clinical pathways to bring about support in our community. She has reached out to the special needs community especially, supporting them in wellness and balance which is very close to her heart.
"I love what I do and am passionate to help families realize how to support themselves in a gentle, non-invasive way to enjoy and live their lives to the fullest."
---
Mack Rogers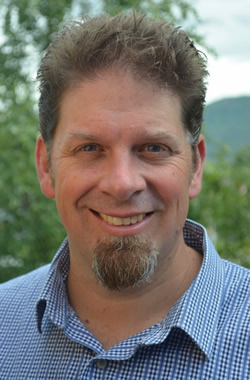 Mack is a 2002 graduate of the American College of Acupuncture and Oriental Medicine, where he studied Acupuncture as well as Chinese Herbals and Classical Chinese Medicine. He uses Classical and Tung Style acupuncture to effectively address acute and chronic pain as well as internal difficulties such as:  digestive disorders, allergies, migraines, PTSD and many other maladies.  While attending ACAOM, Mack had the privilege of studying under Yanfang Liu, former department director and attending Physician of the Chinese Academy of Chinese Medicine in Beijing, who taught him the fundamentals in fertility health and hormonal balancing, which he specializes in today.
Presently, the main focus of his studies involves Classical Chinese Medicine practices before 300 CE and Tung Style acupuncture – a classical Chinese acupuncture preserved by Master Tung Ching Chang when he fled to Taiwan during the Chinese Revolution of 1949. Mack studies Tung Style with Robert Chu, Ph.D., L.Ac., Q.M.E. of Pasadena, California, a nationally-recognized expert in the field.   In addition to this training, Mack borrows from Japanese influences in acupuncture and studies with Nigel Dawes, L. Ac., one of the foremost teachers in Japanese Kempo.  Kempo is an incredibly practical herbal method developed during the Han Dynesty (206 BC to 220 AD) by eminent physician Zhang Zhong-Jin."
"Every day is a different day, and every person is unique," Mack explains. "This makes doing acupuncture very alive to me. I love it when I haven't seen my patients in a while, and they're returning to me because they've gotten something new and they think I can help. It means to me that they're living life, they're feeling better. We're always working towards a place where they are back on their own again and they have the tools for better living.  It means they trust me to get them back to that healthy place again."
---
Cassandra Sikat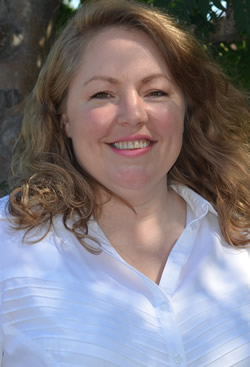 Cassandra is our friendly receptionist. Her voice and smile you will recognize when you call our office. She has a strong background in nutrition, and is dedicated to supporting our team by answering questions, booking appointments, and assisting patient needs. We are grateful to have her as part of our team.